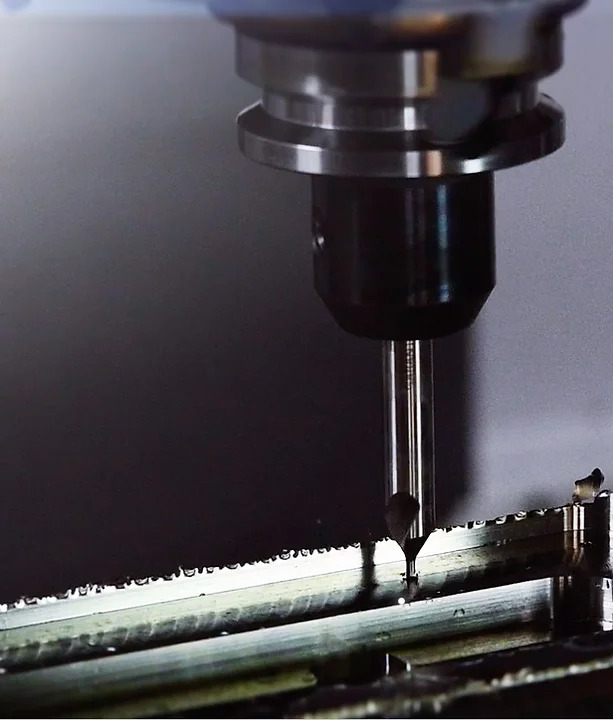 GEO Group was created by a group of managers to combine the efforts of small innovative enterprises and teams of specialists to create modern geotechnologies, high-tech equipment for the petroleum industry, which could successfully compete in the market with similar imported products.
LWD SYSTEM CОRVЕТTE-3
DESIGNED FOR LOGGING IN THE DRILLING PROCESS
Extended suite of logging methods;
High data-transmission speed in real time;
Increased measurement accuracy;
Reduced distance between sensor measure point and drill bit;
Increased well run time.

OUR EXPERIENCE
Our expertise for your success
Let our manager advise you
For basic questions:
Adress:
625031, Tyumen, 34 b, Veteranov Truda, str.
Phone:
Let our manager advise you